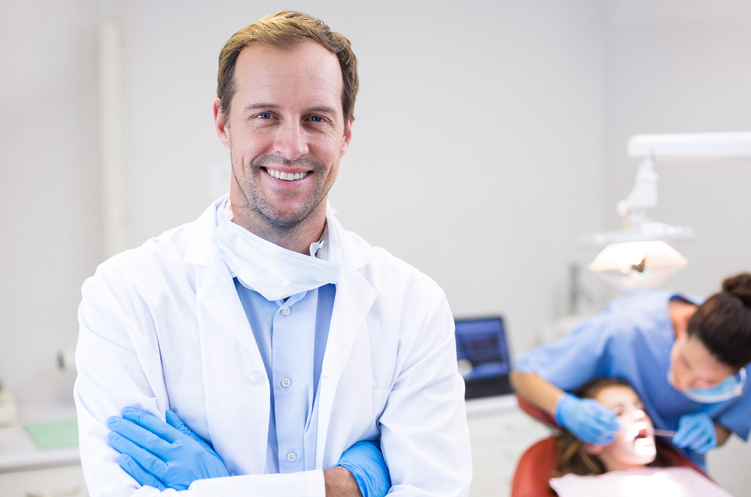 Dentist.
Have you re-evaluated your job since lockdown? Do you feel you need a fresh start within a close team and supporting principals? We are looking for full time and part time associate dentists to join our happy and modern practice. You must believe that Coke is better than Pepsi, be open to eating chilli on pineapple and be able to debate on hard hitting subjects like what is the most dunkable biscuit (it's chocolate digestives)!
What we are looking for?
We currently have a professional but light hearted culture amongst our dentists and team. It is important to us that our dentists have a positive and enthusiastic disposition with a passion for clinical excellence.
We have worked hard to create an environment where great dentistry and growth is supported. To this end, we have a well staffed practice with all the materials and equipment you would expect to do great work. Our practice is fully digitalised and everything is in excellent working order.
Applicants should have invested in courses to confidently deliver a high standard of work and they should have a portfolio of cases (even simple ones) they are proud of.
Experience:
Dentistry: 1 year (Preferred)
More than experience, we are looking for dentists that have a passion for dentistry.
We want people who are willing to invest in themselves. Courses we love to see on CVs include Aspire Academy's courses, Monik Vasant's courses, Chris Orr's Restorative Course, Invisalign & Smilefast to name but a few!
Orthodontic experience, particularly in Invisalign, would be ideal.
Education:
Work remotely:
Here is Dr Habib explaining what it means to be a dentist at Figges Marsh Dental
Back to Recruitment